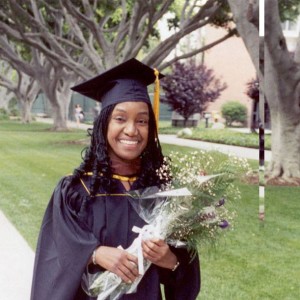 Choosing acting as a profession takes a special kind of person, someone who is not daunted by challenge upon challenge. Diana Elizabeth Jordan, now an actor and acting coach at Performing Arts Studio West, who says she came into this world wanting to act, is exactly that special kind of person. She was born to the challenge of her delivery team working for 45 minutes before she could breathe on her own and since then has taken challenges as a matter of course.
Growing up with cerebral palsy, she was sometimes teased by other children. But, no surprise considering her spark, talent, intelligence, diligence and loving nature, she had a lot of friends as well. She also had a big loving extended family as well as devoted and intelligent parents who made sure she was in mainstream classes. She was 6 when she saw Romeo kill Tybalt and she knew where her place in the world would be. When Diana was young, on her first completion of an oral presentation, her teacher asked students in the class to raise their hands if they understood her at all. Not one hand went up.  Diana was mortified. What came next is a practical lesson great teaching, true wisdom, helping a talented student reach potential and what determination can do for a student bent on success.
She went on to earn her BA and her MFA in acting and became an acting teacher, working actor, motivational speaker, and founder of some exceptional programs like Dare to Dream whose purpose it to pass on the strength to others for reaching their potential. She may have needed help taking that first breath, but every breath since has been directed at improving the world. The joy, intelligence, easy laughter, strength and triumph that has been hers, she readily gives to others.
Listen to her talk about her life, her teachers, her acting career and how the children who once teased her have found her on Facebook to become her close friends. Her love letter? Maybe to her aunt Rhoda an actor who died before Diana was born and for whom Diana has always had enormous affection.