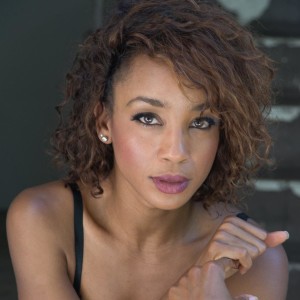 Jamie Ann Burke's road to acting was an interestingly winding path through coding, electrical engineering, anthropology, religion and security technology. She loves learning. Despite her youthful shyness in public, she carries with her a definite glee, sense of humor and self-motivation that has held her in good stead.
When she decided to pursue acting, she took a lot of classes and played parts as an extra. She says that to be successful as an actor you have to present your whole self, to learn to tap into what you have inside and let people see who you really are. Her biggest film to date is Power of the Heart. How does a young woman raised in freedom and the stability of a loving successful family portray with such depth Immaculée Llibagiza, a young woman who survived the torture and genocide of the Rwandan civil war and lost most of her family to the massacre?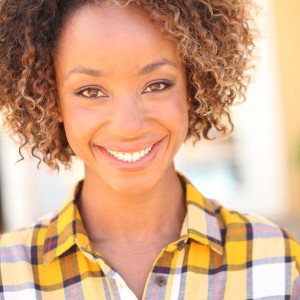 That Jamie Ann Burke could represent Immaculée so fully is a tribute to Jamie Ann's ability to tap into anguish, a tribute to Immaculée Llibagiza's power to teach and a testament to the trust each woman must have had in the other as they let themselves be known. Most of all it is a tribute to the power of the heart. Listen to the joy and power of Jamie Ann's own voice as she tells this story.
From Immaculée and the director of the film, Jamie learned more about forgiveness than she thought possible. Her love letter? She regularly drops notes to people letting them know how much she appreciates them. She may now take the opportunity to write a couple of letters with some lasting historical importance. Remember that a letter in your own hand that reflects the truths of the time, signed and dated,  is a reliable historical document.