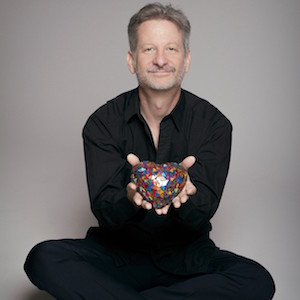 Be there or be square. Sunday, March 19th at the Catalina Jazz Club in Los Angeles for a fabulous roster of performers – Roslyn Kind , Mary Wilson (you know her on her own and from her days as a vocalist with the Supremes), Chris Hendricks , Kathy Buckley, Geri Jewell and others including a surprise guest. Yes, actor, producer, director, acting coach David Zimmerman has put together a not-to-be-missed benefit show for My Next Breath.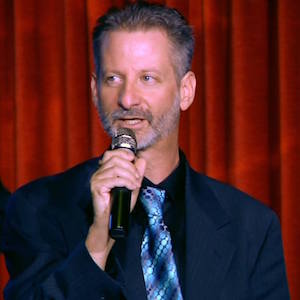 photograph by Marc Saltarelli
David is in the final stages of producing and directing his own first film My Next Breath. Seven years ago he brought together a unique cast of actors you may well know from popular movies and television shows to answer the question, "What do you want most in your life?" Now eight years later he asks if they got what they want. This film is a statement about living in the moment and about how what we want may not be etched in stone. Things change breath by breath. David says there are so many stories that it could be a series. Let's hope.
David talks about his wanting, as a child, to be Peter Pan so he could spread love to the world. Well, the role was already taken, but David, who was always pulled to spread love, does it as effortlessly with every step he takes.

Photograph by Dima Otvertchenko
His first foray into teaching acting was for Meet the Biz, which he did for over a decade but has since merged with John Paizis's Performing Arts Studio West because he was captivated by the beauty of what went on among the actors with developmental disabilities. And, what is it about roll call that he saw serving as an act of love?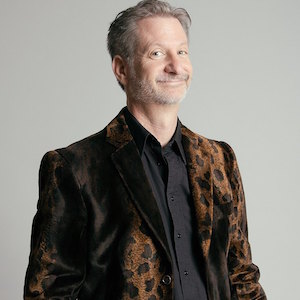 photograph by Dima Otvertchenko
David's own teacher was, in his words, "an amazing acting coach" – Corey Allen (Buzz in Rebel Without a Cause) who passed away in 2010, at which point Patrick Stewart sent David a tribute to be read at the memorial. Yes, a love letter. David says he was blessed with an "amazing mother and father, and always has that within him," and it is always a good time for love letters to parents. But his own most recent love letter? Making amends. Yes. A letter of apology that included a gift card. David will tell you why, and truth be told, the very sound of his voice carries good intentions.