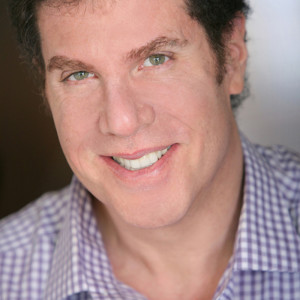 Steven Wishnoff is an actor and producer and, as he says, "anything in the arts." How true. He knew early and says very clearly that theater acting was his oxygen. Did his parents take him to auditions. He laughs, says it was New York and you took yourself to auditions. He landed a part in No No Nanette at the age of 17.
To listen to him talk about growing up a product of the 60s and 70s is itself a wonderful lesson in television history, sitcoms, episodic dramas and variety shows. The old Dean Martin shows, Carol Burnett, Laugh-in, Sonny and Cher, all sketch comedy stuck with him. But what got him most were the movie parodies, and here is where the Steven Wishnoff plot thickens to a nice rich brew.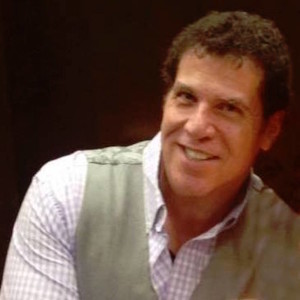 Do you know that all the sitcom themes have lyrics? Steven does. Listen to him sing them and then take off onto his own parodies, including one on the Golden Girls, A slightly off color Aunt Bee, and one particularly grim one not meant for the faint-hearted. Well, he did notice in his boyhood that sketch comedy was too much fun to resist. So, he naturally jumped right in first chance he got. He is a wonderful performer with a wicked imagination, wonderful voice and fabulous timing. Who could ask for anything more?