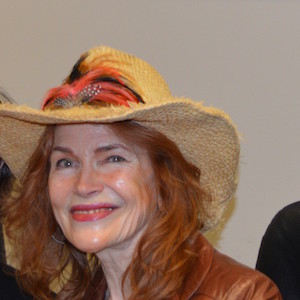 DM Smith, gifted fashion designer and so much more, was born on an Idaho farm into a homestead family, learned to drive a tractor at the age of six when she was put to work in the potato fields and learned to cook and sew through her 4H group in preparation for being a good wife and mother. Not for her. She got a job modeling at age fourteen and knew she had possibilities other than farm life.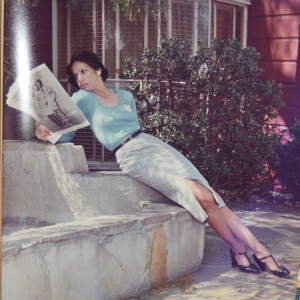 Thanks to a beauty pageant she did not win, which would have given her a scholarship to college in Idaho, she left the farm for California. And, from here on it has been a life of changes that called to her and stunning success wherever she put her energy. It was a tour of Edith Head's house that gave DM the chance to ask for advice on the next step to take since she had already won a fashion design award.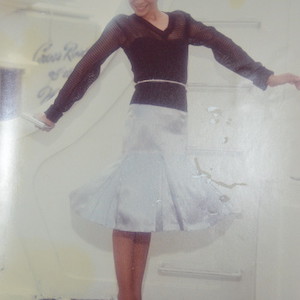 DM is second to none in the expertise she summons in a variety of fields she has tackled all with unqualified triumph. She talks about her days as a certified handwriting analyst (and the newsletter she produced for them), her life as a fashion designer in London, her work on Wall Street (and the newsletter she produced for them), her flourishing clothing store in Hollywood, and now her work as a Hollywood talent manager for an actor you know. How she got that job? Via the same confidence that marked everything she did. She knew she could do it.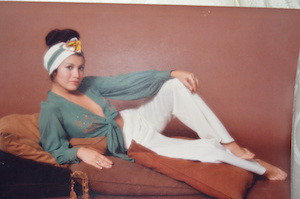 Her love letter? To her parents, who are no longer with us but gave DM so much, are always in her heart, and although she wanted to leave the farm, her gratitude for having been raised there is wholehearted.