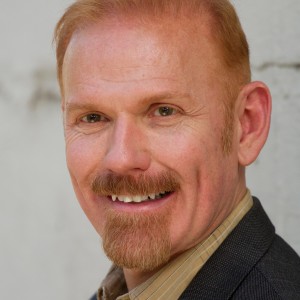 Eduardo Bar, talented, handsome, charming, buoyant and courageously ready to catch the next wave is an Argentinian actor who made his way to Los Angeles at the age of 26 after having found success on the musical theater stage in Buenos Aires. He used to write 3,4,5 page letters often to his friends and family in Argentina, probably a real comfort since he did not have family or friends in Los Angeles to help him with a leg up in the business. But he found parts as a background actor (you may have seen him in Pleasantville) and was on the way.
It was a touch of vanity, deciding to get hair restoration, that probably saved his life as the blood-work showed he was HIV positive. Because he felt great, was posing for magazines and ready for any casting that may come his way, he did not bother to see a doctor until the day he felt he had come down with the flu. Antibiotics did not help. The headache was insufferable, he could not keep so much as a drop of water down. He had meningitis.
He offers the frightening narrative of his 3 months in the hospital, tiptoeing past death, hearing the doctors say within earshot that he would probably not make it, losing his sight and having to leave the hospital 40 pounds lighter, blind,  barely able to walk and finding that his friends, with the exception of one, disappeared on him.
Eduardo, however, still Eduardo, the courageous buoyant fellow, ran back to life with full force. He had the service of one woman who came to him daily for help with basic needs and his one friend at his side. One step to another led him to Media Access and the acting classes with other disabled actors that set him on a new course. Eduardo's life is an ongoing tribute to endless strength and the power of not giving up once faced with undeniable calamity.
His love letter?  Probably to Jonathan the friend who stuck by Eduardo even when he was at his lowest when it seemed there was no way to please him try as Jonathan might. Happily there is no statue of limitations on gratitude. Eighteen years later, Eduardo is still that talented, handsome, charming, buoyant actor, courageously ready to catch the next wave of his life. And, there is a surprise ray of hope in Eduardo's life. It is a complicated life story best heard in Eduardo's own voice filled with strength, wit and inexhaustible joy.