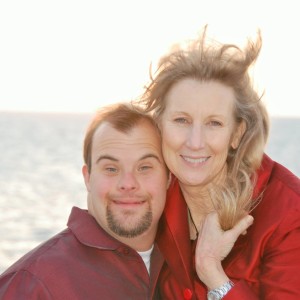 Gail Ford Williamson's career took off thanks to the blessing of mother-love for her son Blair who more or less backed into a commercial for Proctor and Gamble 25 years ago when he was 11 years old. He was a Special Olympics runner, a talented charmer who had such a good time at it, and so captivated the crew that Gail realized acting was a good career choice for Blair. Gail's attempts to find an agent to represent him were frustrated at every turn until she found the Media Access Office whose mission it is to find roles for actors with disabilities.
What started out as volunteering for this office turned into her own career as a talent agent who works tirelessly for more diversity in film. Her goal, besides finding roles for her actors is to her own position eliminated as casting directors stop being bound by typecasting. She wants to see actors hired solely on the basis of aptitude.
As much as she would like to gather everyone around, her two boys, six girls as well as grandchildren  and hold them tight, she feels it is the job of a human being is to prepare others to go on and go further. She was concerned that the 6 girls who came after her sons Tim and Blair might take away from what she was able to give Blair, but no, quite the opposite. She credits the girls with setting the bar higher for Blair and teaching him valuable lessons in understanding women. Listen to Gail, really the epitome of intelligent generosity, talk about her family, her work and what she would do differently if she could do it all over again, and you will see that her attitude and joy in her accomplishments is a lesson in life lived beautifully.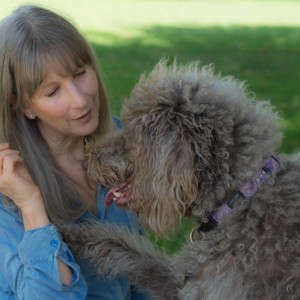 Her love letter? She would start with one to her son Tim who always lived close by but recently moved far away to take a job. Preparing people to leave as she does, it was still difficult to lose him, his wife and their 2 children to another part of the country. So many possibilities for love letters really that have the power to hold  not just a great deal of love but a great deal of history. What a wonderful legacy to leave her children and grandchildren.