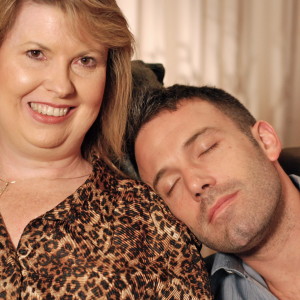 Filmmaker Jenni Gold knew early that she wanted to come to Hollywood from Florida to become a film director So she did. She is a wonderful story-teller, insightful, funny, smooth, emotionally generous and with the agility to keep her eye on simultaneously occurring aspects of a tale. She talks about how she went from being an 8th grader who made movies and shortly after that doing publicity for the Jerry Lewis Muscular Dystrophy telethon to winning a student Emmy for one of her shorts as a central Florida film, shooting her first feature film in Florida and then coming to LA for post production and all that happened from that time.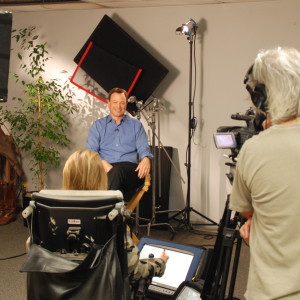 Jenni's journey is a great story about a great story-teller with a solid sense of history and a flair for fiction as well, so best, and beyond delightful, to hear it in her own voice. She talks about disability in film as it is today, her own initial reluctance to enter that genre, the fascinating history of disability in film, the importance of entertainment and laughter to get a message across, Cinemability and how it came to be a significant part of her creative life, the established actors who work with her and what it is like to be a female director who uses a wheelchair. She does admit to having the advantage of a director's chair that goes twelve miles an hour. She is an original in that regard. No. Actually, she is an original in many regards. You listen. A tale made for learning something and, yes, being entertained.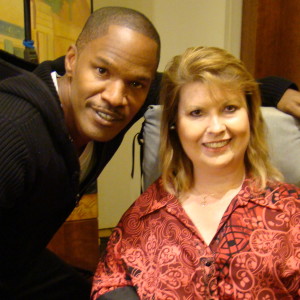 Her love letter? A whole other conversation with insights and enthusiasm for letters as reliable recorded history sadly vanishing, but as a person with her love of history, she has an opportunity, in addition to all she chronicles on film, to document something significant in her own handwriting.