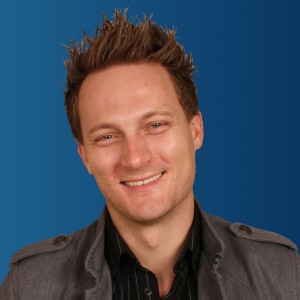 Jeremi McManus holds many titles all of which help you become your best self. Today we focus on Jeremi as a dating coach with clear, encouraging and over-the-top sensible advice that once heard will strike you as so sane that you might well wonder why you didn't think of it yourself. Oh, well, that is, after all, the point of having a skilled coach who can bring you to your best and most comfortably appealing self, right?
In line with presenting yourself honestly to the online dating world, it was a natural to hear Jeremi start to write a love letter to himself. Practice in affirming one's self is skill worth developing for so many reasons, not the least of which is so you will be comfortable with your fabulous side and wear it well.
I am wondering if my love letter to Jeremi got to him before his did. I must say I find the very sound of his joyful voice a promise of success. Do yourself a favor and listen to him talk about what you should know before you even sign up for dating.