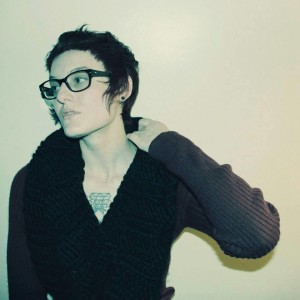 Katherine Crawford, classic beauty, actor, model has a lot to say about her life and career that runs a path through devastating personal difficulty, physical pain, isolation and finally to freedom. Born in South Africa and cared for by a loving nursemaid rather than her mother, the cultural changes she faced were formidable. The American schools were without the structure and rhythm she needed causing confusion and isolation, and she was now the target of her mother's rage and abuse. A recipe for trouble, but smart, talented and with exceptional survival and personal skills Katherine has, she got a job, left home (in that order) and made a success of her life.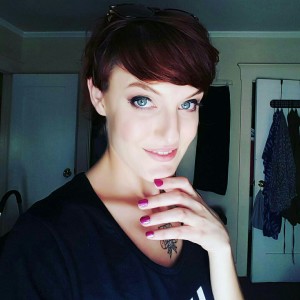 Eager to do something patriotic, she joined the military only to find a mix of superiors who cared what their soldiers needed, and others who were sexists and racists. But, devoted to the army she remained until she got an honorable medical discharge when her tibia snapped during a pre-Afghanistan-training. Three breaks later, pleading for medical attention and every complaint being minimized, she was given a wheel chair.
She did the unthinkable; she asked that the leg be amputated. And, when her request was met with resistance and horror from the doctors, she took to coercing them in the most strident terms. The results of her hard-won surgery were astounding and made her realize that she had to amputate another part of her life to survive well.
Her love letter? If she can find her, to the nursemaid whose loving touch Katherine can still feel. She shows a generous compassion in her considering that some day she may be able to write one to her mother. To listen to Katherine talk about all of it with a lilt in her voice and the strength of laughter at moments others would cry, is to get a glimpse of one of world's truly brave women.