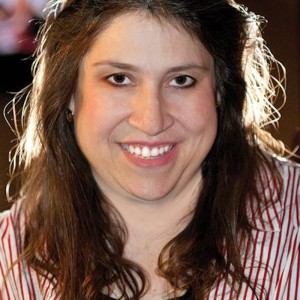 Sheena Metal of The Sheena Metal Experience covers a lot of ground when she is the host of her LA talk radio show by, yes, that very name. Turns out she covers a lot of ground here, too, as a guest on Love Letters Live. You probably know her from her years as a well-established radio personality, actor, writer, musician, director and comedienne, but do you know her details? How she became Sheena Metal is a whole story on its own. So is her girlhood with her mother who encouraged her to go into show business instead of medicine.
And, then there is the reality of how she fell in love with musical theater and that was the start of the Sheena we know and love. Life brings changes, and for Sheena one of them was the near death experience she suffered after a car accident on the 405 when she was not yet 24 years old. Listen to her talk about her life, her accomplishments (Vagina Monologues, Hollywood Improv, her band and work at Ensemble Studio Theater Los Angeles for starters), dating, her endless gratitude at her own good luck, the beauty of friendship with a former sweetheart, and why her social life is her work life.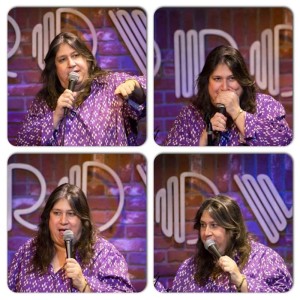 Her love letters? She is too busy for them, she says in one breath, and in the next she is talking about the 125 love texts she sent to people one day when she was feeling sad and how it healed her. We know she has more of them to write, and you will, too, when you hear her talk about how everything she does is from a place of love and about the people she loves with all her heart.