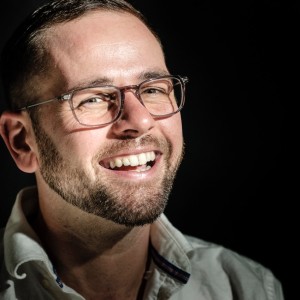 In the world of what counts as a love letter, it has always been a wide-open field with room for constant expansion. Thanks to Mickey Smith for a most inventive new entry.
Raised in Indiana, he came as a young adult to San Francisco via a few other places he was living with his girl friend of the time and her young son. When that relationship ended (to the gentle relief of both of them), he was ready to date and says that dating, if you are happy with yourself and with what you are doing, is wonderful. Awkward first dates? Never. Always an adventure with potential for friendship. Best to hear all of this in Mickey's own voice because they story gets richer with every turn, and his his long-time AIDS/Life Cycle participation is central here.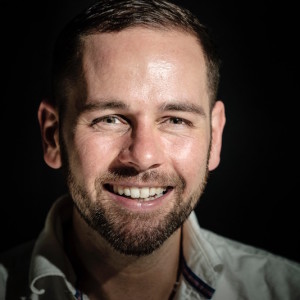 Mickey has a fortunate temperament that goes right with his adventurous open heart and mind. He is a remarkably talented listener, which makes him a remarkably talented teacher. Because he likes to see the world in as positive a light as can be, he worked some emotional/spiritual magic to turn a dreadful moment and ensuing sorrow into what we here at Love Letters Live would have to call a spectacular love letter that is inventively terse and powerful, instantaneously digestible and appropriate as a love letter for more than one person. Fabulous, really, not only as a love letter but as a life lesson.