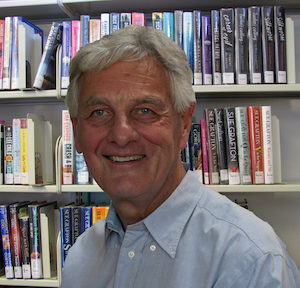 Mike Lambert's recently written letters to his father are remarkable for their candor, insight, affection, and most of all for the fact that Mike, born in 1934 in Chicago, grew up fatherless. He was 18 months old when his father was killed in a truck/train accident. He talks about growing up with his mother and grandmother and seeing it all as "just the way life was" although he was conscious as a boy that he did not have a father. School mates had mothers, fathers and sisters and brothers, all of which was interesting to Mike but did not match his life. When his mother remarried, it was to a man who turned out to be, as Mike says, "the husband of my mother." Questions went ever unanswered, and the 18 X 24 inch mystery box of memorabilia he had seen as a teenager went ignored for decades. He recently wondered what would be in that box. It was an emotional gold mine, a yellowed newspaper article about his father's death, photographs that hint at genetic connections, his father's wallet with three different pictures of 2 different women – one of his mother and two of some other woman whose identification is to this day a mystery. All of this was the inspiration for Mike's recent half a dozen letters to his father, a 2016 collection called Dear Father, a Conversation.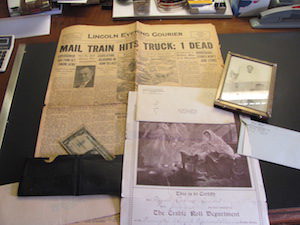 "Dear Father," he wrote, "It has been 80 years that we have been separated. Today I will recognize your death. I have not acknowledged your death to you before this letter, and today is a good day to…"  Listen to Mike talk about his father, ask questions that may ever go unanswered and see how longing for a connection might itself be the powerful legacy he will pass on to his three grown sons, his three grand-children and most likely generations to come. Mike had never told his sons much about this part of his life, so sent them the letters to let them know the details of his own. What was their response? Much like Mike's when he knew of the treasure box. In a word, meh. On the other hand, truth be told, the loss of Mike's father is not part of his own children's lives, and what occupies our present is often more gripping that what formed our past. Until the day we wonder. The realization of how important one's history is sometimes creeps in later, and if we are lucky, the letters are there to help.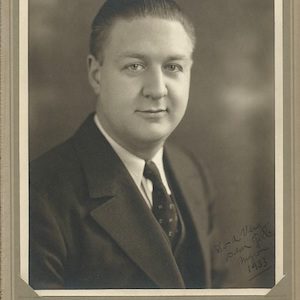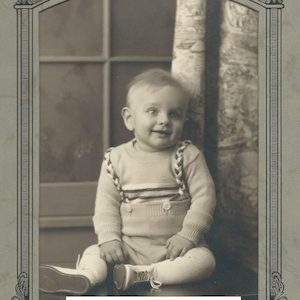 Get a box of Kleenex and listen all the way through to Mike's last hope for re-uniting with his father, yes, of course, in the next life, and Mike, never one to lament and always with humor, has some suggestions as to where it might be.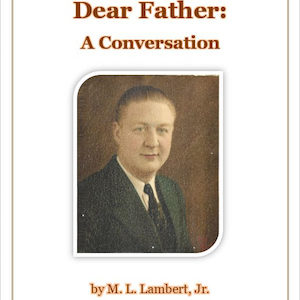 Mike, who is the author of the mystery novel series I, Jessica, Finding My Way and I, Jessica, Iron Horse Mysteries has been serious about his writing since he took a creative writing workshop at the age of 75. Not only is it never too late to write a love letter, it is never too late to shift into a new creative gear and never mind gender. Mike is now an 83 year-old man writing in the person of a young woman living in contemporary San Francisco. Can he do it? His women readers say yes. His insights may be based on his enormous respect for the young women of the 60s who came to San Francisco with no friends and no job and who, like Mike, by their own wits, found their way to success and happiness.