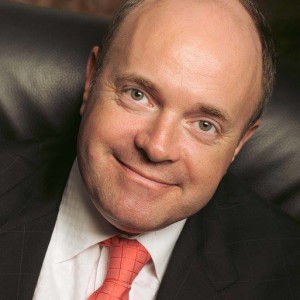 Shawn Moninger was, years ago, an award winning lighting director for the NYC nightclub Don't Tell Mama. Yes, he used to light people from without. Until he decided he had a far greater power to light people from within, and following that call he became an ordained minister for Unity Center for Practical Spirituality. He was nominated for an MAC award as a stand-up comedian.
But underlying all that Shawn has done with such great success is the feeling he had even as a child that something loved him, something very big loved him despite the abusive childhood he suffered at the hands of people who knew no better. There does not seem to be an area of personal struggle with which Shawn is uncomfortable, and to hear him talk about love, forgiveness and his own journey from self-doubt to spiritual leadership is, well, yes, to be strengthened by Reverend Shawn's own unusual light.
And as laughter is often the most direct route to serious, Reverend Shawn is a brilliant guide on the difficult road to healing and recognition of one's own innate goodness. He is smart, patient, easy to follow and easy to trust. The most defeated soul seems safe in Shawn Moninger's spiritual hands.