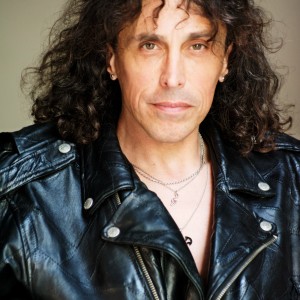 Robert Roman is a musician, a teacher, and sometimes an actor. He is a serious man who flows smoothly between laughter and woe, cultural insights and self-awareness. He observes musical trends and performers with an educated vigilance. Delightful, in a word.
At 10 his parents tried to get him to play the piano because his sister did, but when the piano teacher took his hand and banged it on the keyboard, Robert punched him in the face and crawled away. He says he was the black sheep of the family, the hellion, always looking to test the bounds of reality. It was a combination of things that angered him, and there was the difficulty in dealing with his disability.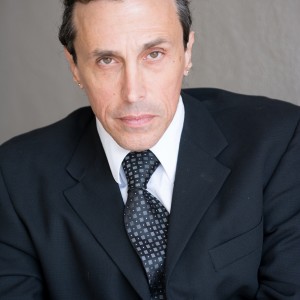 Listen to Robert talk about his life, his music, teaching guitar, other musicians some of whom he admires enormously and others he cannot endure. He never loses sight of his truth. Best to hear it all in his own voice, because the topics fly from the Beatles to getting the women to being an actor in the disabled community and more. Much more.
His love letter? Maybe a series of them to document what he knows about music and musicians with a large dose of how he feels about them. Because Robert is smart, educated, astute, and right to the point, someday the collection of these will stand on its own as an important historical document.