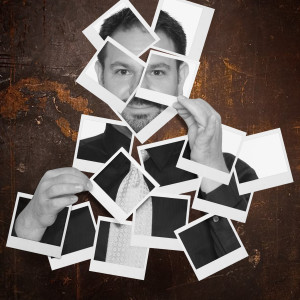 Robert Strong, a magician of 30 years experience and ever at ease with doing what seems to be impossible, is doing something unusual even by San Francisco and his own standards. A séance. Yes, really. Skeptic though he is, he is willing to give Harry Houdini, who has been trying for 88 years, another chance to reach us. Robert is from a family of what you would have call magic royalty as he found out when at the age of 12 he went on a road trip with his family and did a magic trick for family members. He found out that his great grand uncle Sidney Radner was a great magician who inherited or bought all of Houdini's magic memorabilia notebooks, photos, drawings, every scrap of paper he could find.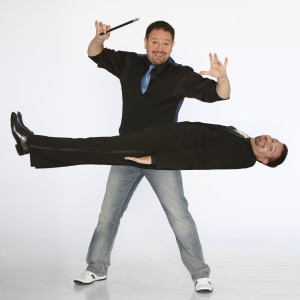 Robert has teamed up with some Bay Area Science organizations to bring séance with a twist, an event that combines science conversations, panel discussion and culminates with a magical séance with a magician celebrity who will, as Robert says, "knock it out of the park."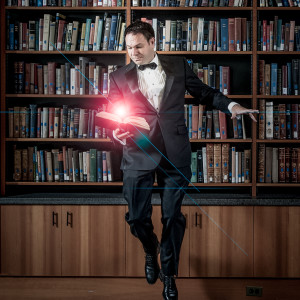 Do you think we can reach the dead, or are you waiting for evidence you can believe? Might as well give it a try. You can get tickets here. So, On Halloween of this year, October 31, 2015, The Official Houdini Séance will take place at San Francisco's Brava Theater as part of the Bay Area Science Festival. Magician Robert Strong will lead Wonderfest, Bay Area Skeptics, and the Pan-Pacific International Exposition in presenting a day of science, history, escapes, and magic.
Love letters, of course. Those you write are part of your history laid down in your own handwriting, dated and signed, so here is hoping that Robert will write a couple to his departed family's magicians to add to the known history. He talks about this, too.
Listen to Robert talk about this séance, about Harry Houdini and his own Strong pedigree of great magicians. No wonder he is called the Comedy Magician; he is so much fun.