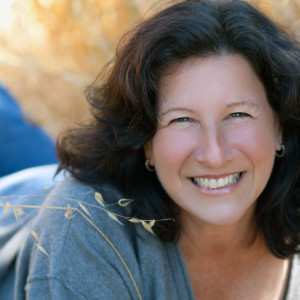 Capturing world changing moments is an art safe in the hands of photographer and documentarian Robin Fryday, who has a sense of when it is time to set the record straight.
James Armstrong, the owner of a barbershop in Birmingham Alabama, fought for the right to vote while carrying the American flag in the 1965 Bloody Sunday march from Selma to Montgomery. He was the first to integrate his children in an all-white Elementary School. As the 2008 presidential election loomed into view, Robin knew that American could be on the verge of a huge change and that Mr. Armstrong may be seeing a dream come true. She knew it was time to record his story of courage and what personal persistence can achieve. Robin's own personal persistence was rewarded with an Academy Award nomination for this historical biography.
Her most recent documentary, Riding My Way Back, tells the story of Staff Sergeant Aaron Heliker, who returned from service in Iraq and Afghanistan with traumatic brain injury, third degree burns accompanied by nerve damage from a roadside bomb, Post-Traumatic Stress Disorder and suffering the regimen of 42 medications. He was suicidal. It was the friendship of a horse named Fred that saved him.
Listen to Robin talk not only about Mr. Armstrong and Aaron Heliker, but what it took to get these films completed, the effect they have had.