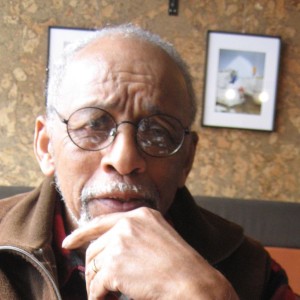 Joseph Mack Branchcomb, a San Francisco artist whose work you may be fortunate enough to know, is the repository of a family history worth knowing, the memory to recall it and the generosity to tell it. Joe's heritage is one of strength that changed history. His ancestors knew they were not put on this earth to exist at the whim of the slave-owners or the Mafia who would dictate how they lived and what they were not allowed to accomplish.
His great-grandfather on his mother's side was a slave in Virginia who escaped and fled to Canada (with sheriff's posses shooting at him all the way to the border), yet unflinchingly returned 19 times to free the other slaves of that plantation. His father's side carries a different bravery of self-determination, business success and escaping the threat of the Mafia.
Best to hear this significant piece of American and personal history, as one memory leads to another, in Joe's own voice laced with laughter, love and a definite echo of amazement at what his family survived.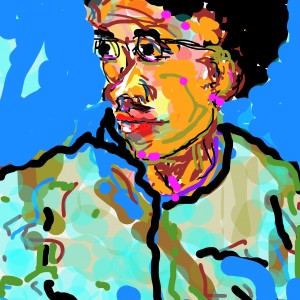 His love letter? Joe has an unusual opportunity to fill in some gaps in what has been left out of the American history books. Maybe his love letter will be to bring some very powerful ancestors up to date and let them know how the Branchcomb family is doing in American and Canada. Let's hope he does it.