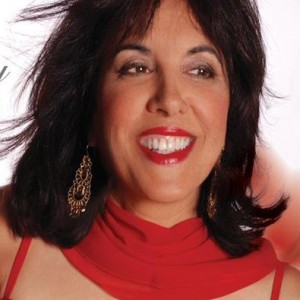 Debbie Cucalon is a singer, a musician, and a lyricist with any eye for perfection and the ability to get not just to the heart of a song but to the heart of her audience. She has a smooth feel to her, a calm and powerful lilt that sinks right into your core.
Singing it out was always her natural way of speaking and of having a darned good time at it. She grew up the daughter of Panamanian parents in a house always filled with the popular music of two cultures, laughter, joking around and impersonating for the pure fun of it. So it is no surprise that her talent took that form for 10 years.  She has some very interesting things to say about that art and how she personally came to be Liza at parties and Academy Awards evenings all over town.
Now a songwriter and lyricist, she has moved on to do her own music with the goal of increasing happiness. The very sound of her does that. She cannot help herself as she is emotionally connected to displays of love, understands the healing properties of music and has such a good time at it herself that the glee is contagious.
Debbie has been, for over 20 years, a volunteer for Bread and Roses, a nonprofit organization through which she sings to the lovely seniors who no longer have the luxury of getting out and now live at various convalescent homes in the San Francisco Bay Area. She says, "To see the spark in their eyes when they recognize songs from their era, bringing back fond memories, warms my heart every time. I  feel humbled and blessed, being able to  bring joy & laughter to others through music and song that touches their soul. This has been such a large part of my life and touched me beyond measure! "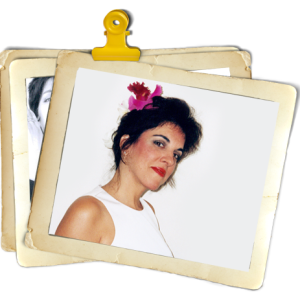 Her show Catch the Rhythm of the Night is coming Thursday, April 2nd  a 7:30 dinner show (yummy on all counts) at Angelicas, 863 Main Street, Redwood City, CA.
Her love letter? So original and so much fun that I don't want to be a spoiler here. Just listen to her for the sheer joy and ingenuity of her life, her insights, her memories and this letter that might end up in your hands.  So totally fresh it may you may actually squeal in delight. I did.