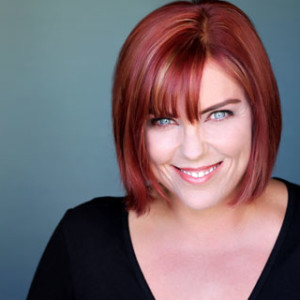 Betsy Chasse is comfortable seeing the world through several lenses at once and acting on what she sees, feels and thinks, while sharing it all with an enthusiastic generosity. Having wrestled with the pain of her own divorce and learning to topple her own once-held beliefs, her book Tipping Sacred Cows is just that, a goodbye to the rules she thought she needed to live by. She is the producer of the film What the Bleep Do We Know, a labyrinthine look at life that reflects Betsy's conviction that we create our own reality.
Not one to rest on past laurels, Betsy is ever moving to the next take-a-look-at-this moment. Her film Leap presents real stories if transformation through the power of coaching, featuring some of the worlds leading coaches like Jack Canfield, John Gray and Marci Shimoff.
There is so much of Betsy Chasse that you have to pay attention to capture the particulars but her essence of whirlwind stability and luminescence is reliable. Listen to her talk about marriage, divorce, why being a mom comes first, learning how to ride the rising and falling waves of her own life and translating it into a radiant present.